THE P3 GROUP – JEFFERSON COUNTY DEVELOPMENT – U.S. BROWN CORONER'S OFFICE

The new building for the Jefferson County Coroner's Office is a 9,060 SF steel framed structure with a sloping standing seam metal roof that includes a cantilevered covered walkway at the north for pedestrian access. The building's form consists of three "pods" with the two largest pods being brick veneer on metal studs and the small pod being Cor-Ten panels on metal studs. It shall be constructed using structural steel members with load bearing CMU walls for the morgue pod.
Location:
Jefferson County, AR
Size: 9,000 SF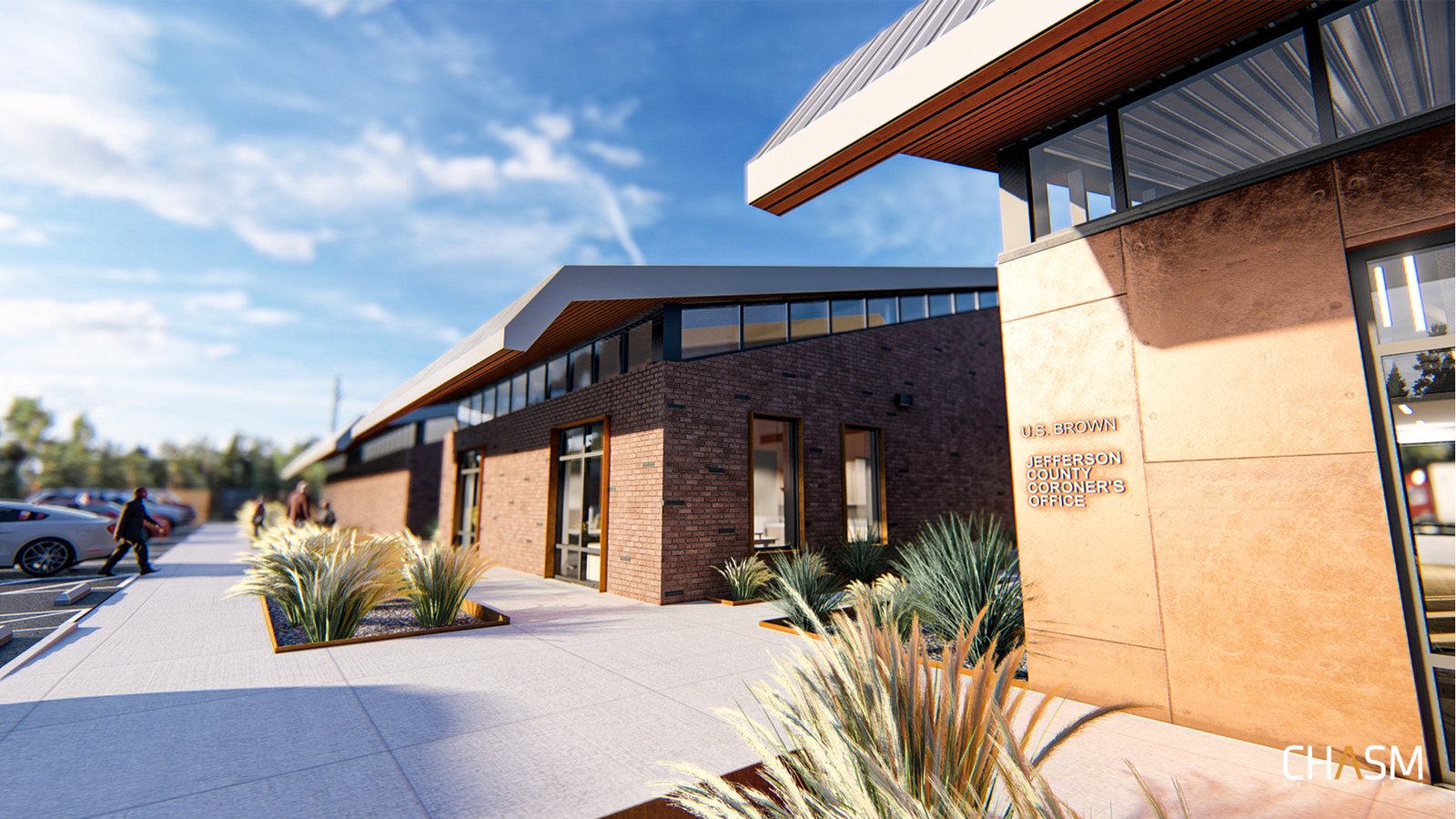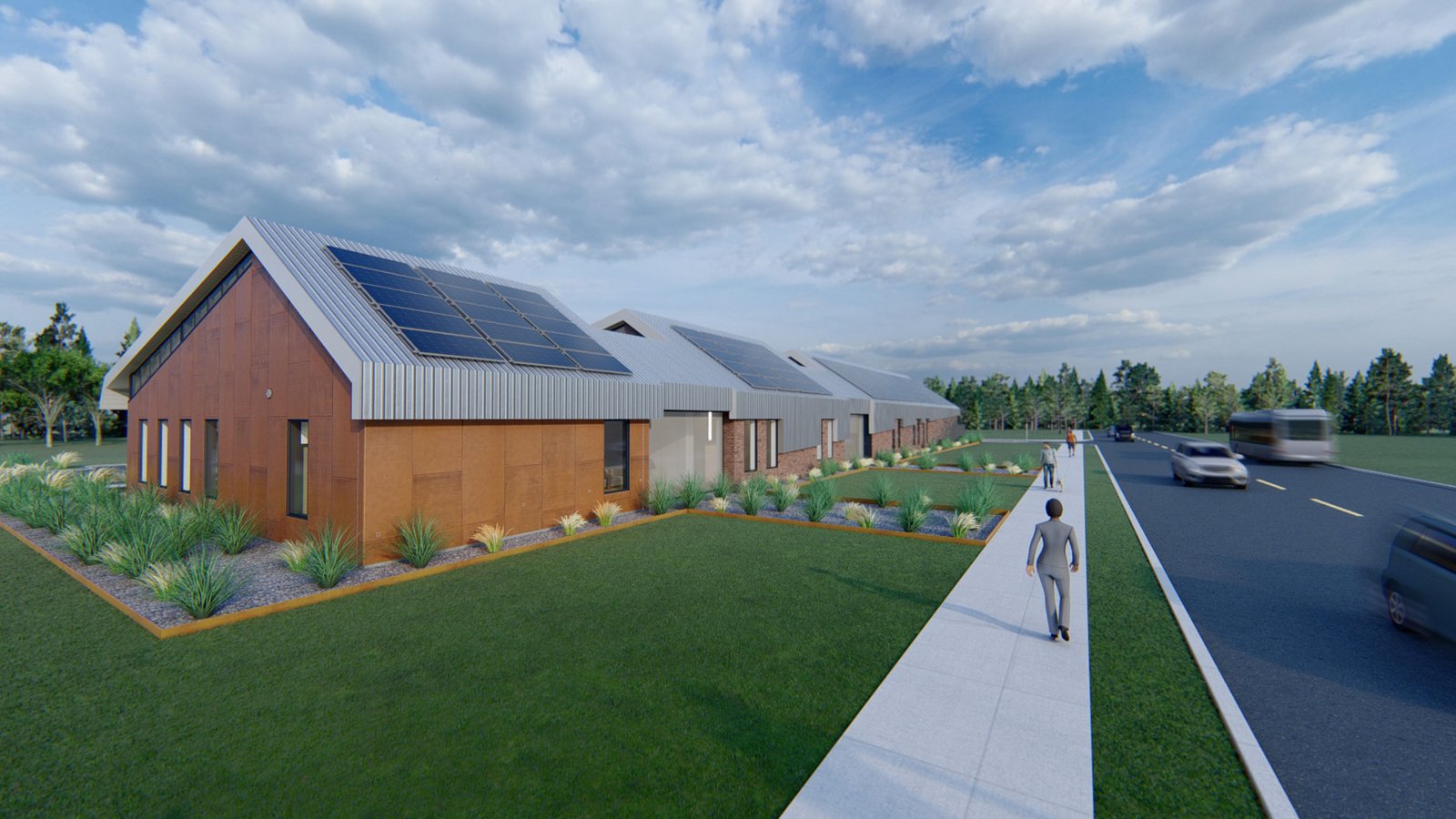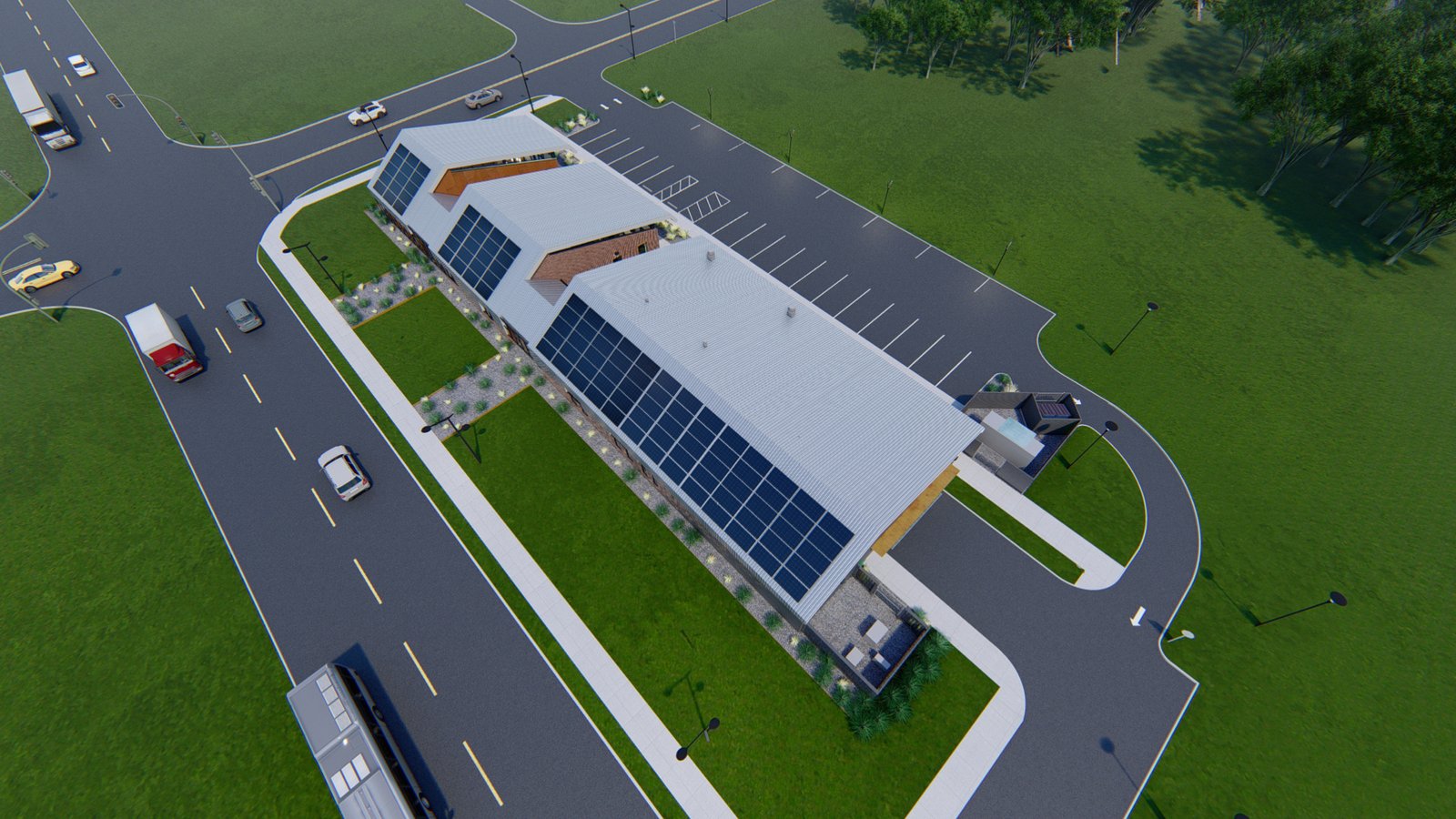 The building program includes three separate pods for visitors, administration, and a morgue. The visitor's pod consists of a waiting room and family conference room. The administration pod includes an open office for six workspaces, a break room, and a file room. The morgue includes an autopsy room, body storage room with a body cooler for 9 bodies, a viewing room for visitors, and locker rooms. The floor plan includes two courtyards between the pods which can be used by staff and visitors.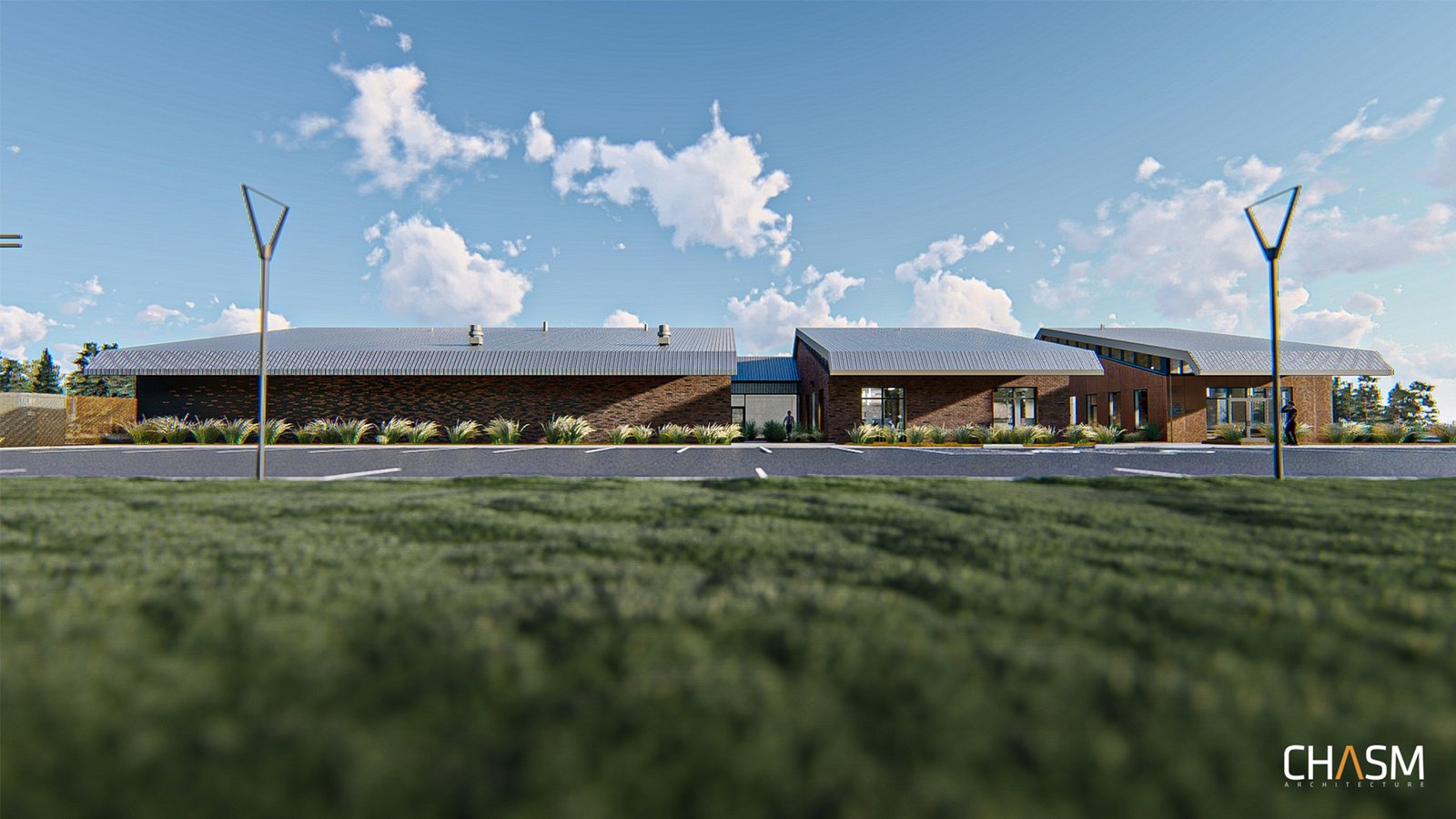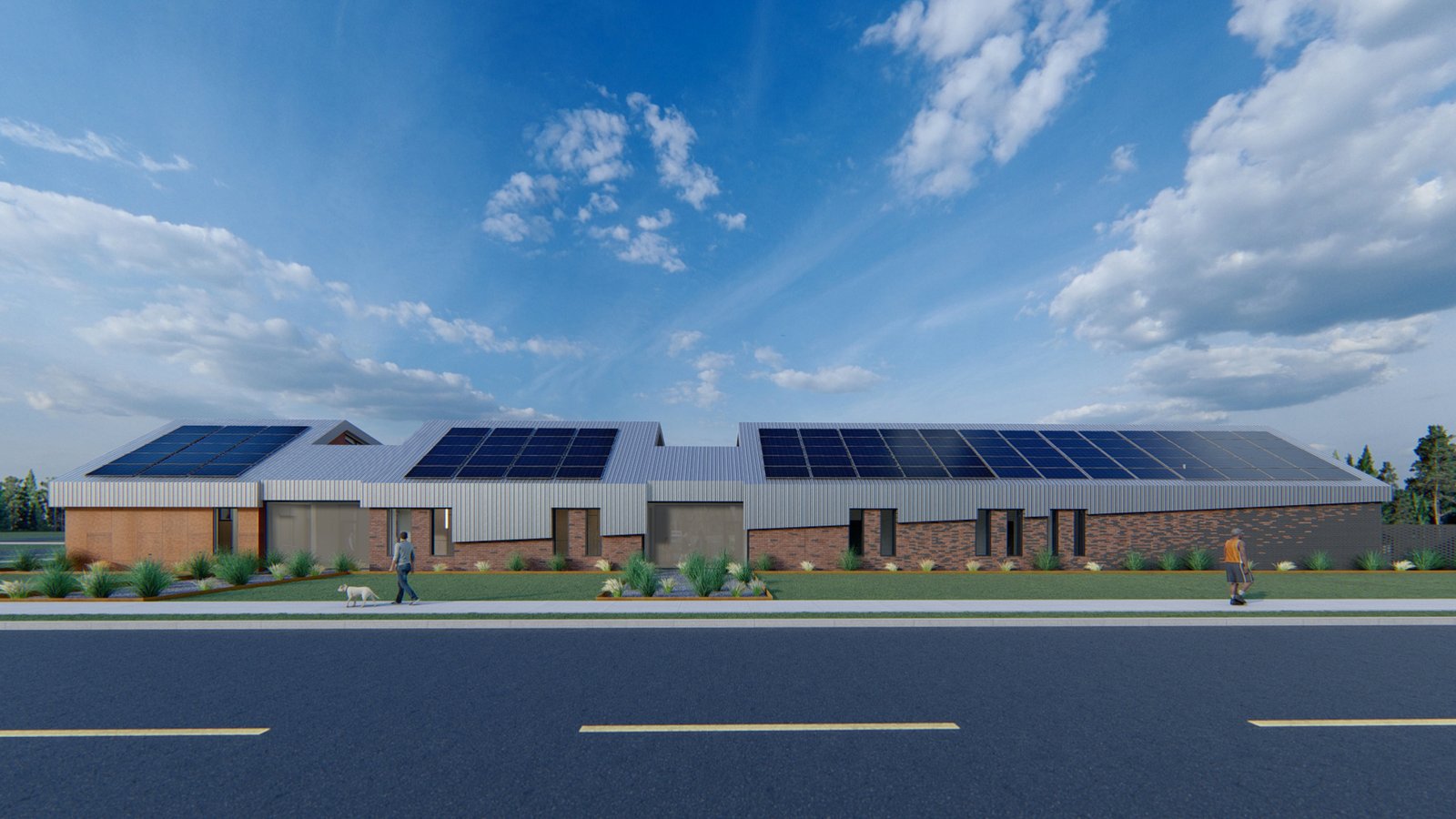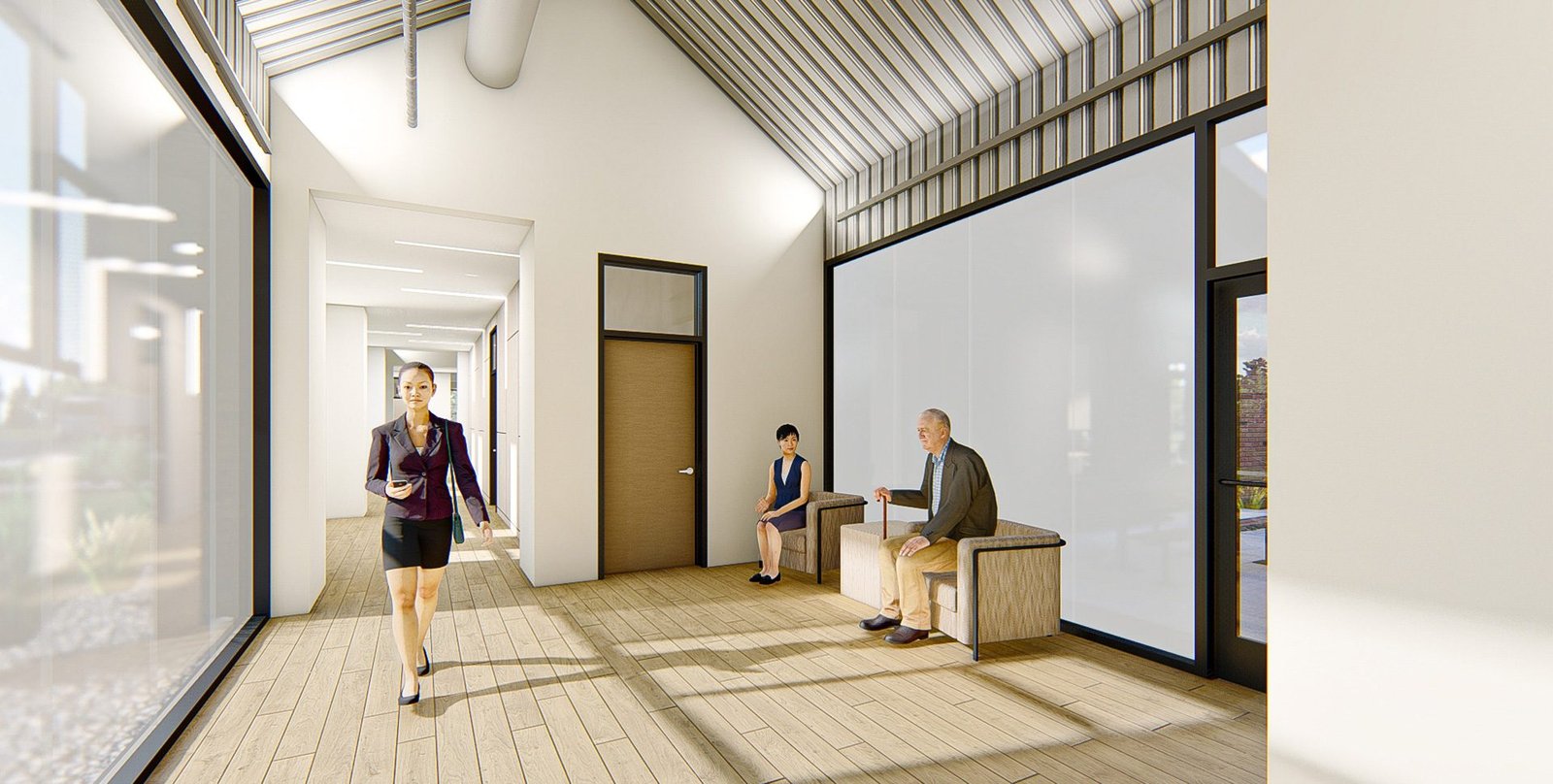 The Coroner's Office has a decontamination area that provides a space for staff to decontaminate after coming into contact with a deceased individual that may have COVID-19 or other infectious diseases. This facility is one of the nation's first capital projects to address the community's needs during the COVID-19 pandemic.